ESTABLISHED AUTO SERVICE YOU CAN TRUST!
PPembina Valley Auto Service opened its doors for the first time on June 1st, 2004. We have trained, licensed technicians using the newest and latest tools and technology.  What this means for you is faster, better service work on your vehicle.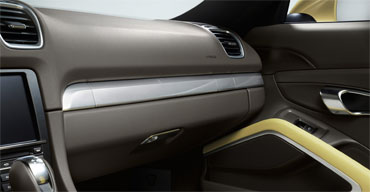 We can also be your preferred new car warranty service center!  We will ensure that your car is maintained properly as not to have your car's warranty declined.
WWe are fully certified and government approved for your benefit and peace of mind.  When you see these certificates in our office, you can be sure that we have the best trained technicians, and have passed or surpassed government regulation and inspection.