GET YOUR VEHICLE READY FOR SPRING!
DON'T WAIT, MAINTENANCE INSPECTION INCLUDES:
OIL & FILTER CHANGE

FLUID CONDITIONS

COOLANT STRENGTH

BATTERY & ELECTRICAL CHECK
AIR FILTER INSPECTION

TIRE ROTATION & BRAKE INSPECTION

WHEEL BEARING INSPECTION

SUSPENSION & TIE-ROD INSPECTION
TIRE PRESSURE & WEAR REPORT

TRAILER PLUG CHECK

WINDSHIELD/WINDSHIELD-WIPER/POWER WINDOW INSPECTION
DASH WARNING LIGHT REPORT

SERVICE RECOMMENDATION LIST
*GET THIS $179.00 SERVICE FOR ONLY $79.95 PLUS TAXES
MOST CARS WITH CONVENTIONAL OIL. SYNTHETIC EXTRA.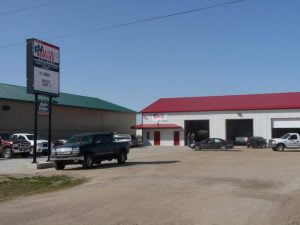 WELCOME TO PEMBINAVALLEYAUTO.COM!
At Pembina Valley Auto we provide top quality repairs and recommendations to keep your vehicle in tip top shape.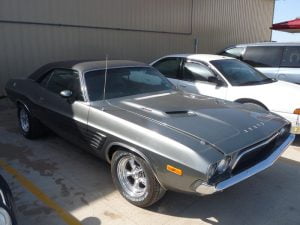 WE WORK ON ANY CAR NEW AND OLD
We work on any make and model.  We are your car maintenance specialists
WHERE ARE WE?
We are located at 545 Cargill Road in Winkler
Check out our used vehicle selection on the "Vehicle Sales" page!
Recent Vehicles
Browse through the vehicles that have recently been added to our inventory.